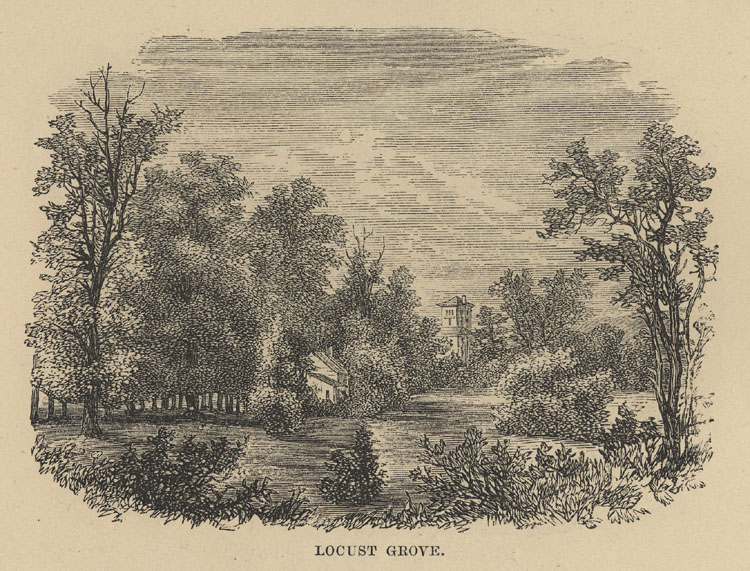 It's true that, from time to time, I do some creative writing
during church services
. Stand up and sing a hymn, back to the notebook, take my place in the choir, to the notebook, pick up the French horn for the offertory, to the notebook, to the notebook, to the notebook. It's my own private call and response.
And it's a happy coincidence that today, during the ordination of the new
Reverend Charlene Han Powell
[WAHHOO HUZZAH!], I finished writing my latest song [YAAAAY]. What's unusual about this song is that it is finished
and
I still really like it. (Usually, now would be the repulsion stage in my process.)
You know how rappers will often start with an exposition, like "My name is ... and I'm from ... and this is what I'm about ... so I'm here to say..."? It's like that. Sort of. This is definitely an album opener
and
a show opener. Also you hafta hafta hafta imagine that it opens with a drumline cadence, then perhaps a brass pedal drone and/or a double stop in the violin before the voice comes in. And there's a banjo. And harmonies and lots of strings and drumline action as it picks up.
untitled
my father was a barber / and my mother made our home
in the sweet idyllic country / Wilderness and Locust Grove
honeysuckle spring and summer / maple leaves in early fall
without fail one day the truth prevailed I somehow lost it all
so long I've tried to say it / but I couldn't find my words
displaced Americana / hymn sings and hope deferred
fantasy or pure conviction / you can claim that I am wrong
but i do not need your third degree to put this into song
lay low, let it go
there are stranger works of fiction that I know
since then, where I've been
is the place where grace moves in
studied
Carter
,
Ives
, and
Barber
/ dropped the needle one by one
symphony and private lessons / Theory IV and Methods I
it took several years of schooling / just to finally learn one thing
that I do not need a third degree to stand up here and sing
lay low, let it go
there are stranger works of fiction that I know
since then, where I've been
is the place where grace moves in
(repeat)
----- instrumental break w/ much drumline ------
my father was a barber / and my mother made our home
in the sweet idyllic country / Wilderness and Locust Grove
honeysuckle spring and summer / maple leaves in early fall
without fail one day the truth prevailed I somehow lost it all
----- transition to 3/4 time + 4-part harmony ------
I thought it was over
I thought I was done
some kind of an old soul
found out I was young
(repeat x3)
----- end humming the coda + add drumline to finish -----